Celebrities That Worry About Wearing Bikinis
Even Celebs Worry About Wearing a Bikini — Do You?
Wearing a bikini is a real fear for many women, celebs included. Stars Kristin Davis and Valerie Bertinelli both admit to feelings of self-consciousness when wearing a bikini for work. And Khloe Kardashian — love her or hate her — tells Us Weekly that she is sticking to her pattern of wearing a one-piece swimsuit.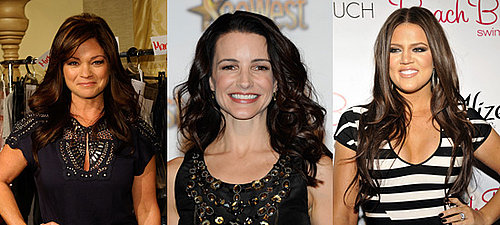 The idea of baring it all can be downright intimidating, which is why many of you are amping up your workouts for bikini season. Heck, even when I do feel my best, the idea of donning a two-piece can still cause panic. While I'm always a bit self-conscious about showing so much skin, I still opt for a bikini when I'm on the beach. Tell me . . .