Celery Root and Parsnip Puree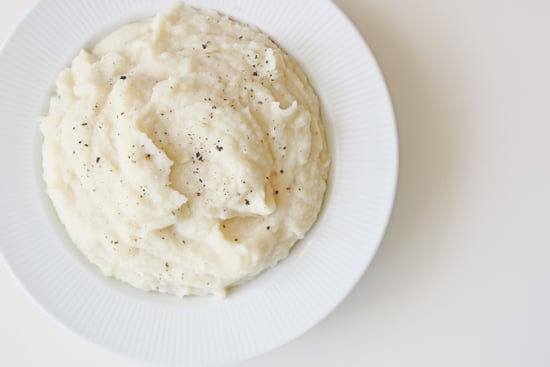 For some, omitting mashed potatoes from a Thanksgiving feast is sacrilege. But if you're looking to save more than 100 calories, swapping out the creamy side with something comparably delicious is in order. A lightened-up celery root (also called celeriac) and parsnip puree is an excellent lower-calorie and lower-fat substitute, with the addition of added fiber and protein.
Get the easy celery root and parsnip puree recipe after the break.
I used almond milk in my recipe, but any type of milk works. I also omitted butter but used two-percent Greek yogurt to add a little bit of creaminess.
Ingredients
1 celery root, peeled and cubed
2 parsnips, peeled and cubed
1 cup unsweetened almond milk
2/3 cup 2-percent Greek yogurt
Salt and pepper
Directions
Add cubed parsnip and celery root to a medium pot of salted boiling water. Cook until tender, about 20 minutes.
Drain, then let sit for two minutes to steam.
Add half the cubes to blender with half the amount of milk and yogurt. Blend until smooth, and then transfer to a medium bowl.
Repeat with remaining ingredients to blender and add to the bowl.
Season with salt and pepper.
Makes 4 servings.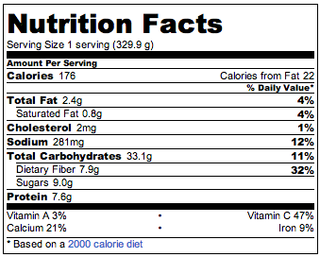 Information
Category

Side Dishes

Cuisine

North American