Checklist For Running Safety
Check It Out: Checklist For Running Safety
Like many of you, I'm looking forward to hitting the road this Spring for some outdoor runs. But before you head out the door, don't forget to take safety into account. Check these items off your checklist, and you'll be good to go.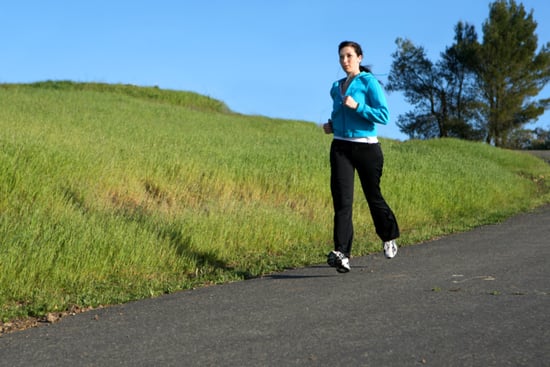 Need to Have
Your ID. Whether you slip your driver's license into your sports bra or use a running-specific alternative, like a Road ID bracelet or an in-case-of-emergency tag, make sure you carry all your vital info.
Sunscreen. Unless you're running at night, you should always protect yourself with sunscreen, even on cloudy days.
Keys. Getting locked out of your house is neither fun nor very safe.
For other stuff you need to have or that's nice to have,
.
Small amount of cash. I like to carry enough cash to get me home in case something happens and I can't make it on foot.
Cell phone. Or, if you run with your phone, you can probably leave the cash at home.
Reflective gear or safety light. If you're running in low light, throw on a reflective jacket or vest. Or, opt for a stick-on safety light or wear a headlamp.
Nice to Have
Unobtrusive headphones. If you're the type who likes to run with music, leave the noise-canceling earbuds at home. Try something that lets the outside noise in, like the AirDrives Earphones.
Pepper spray. For extra defense against potential attackers, tuck some pepper spray into your palm.
A buddy. Bringing a buddy (human or canine) along is an easy way to up the safety factor.
So, 'fess up: which of these things do you know you should carry, but don't?