Chia Seed Blueberry Muffins
Gluten-Free Breakfast: Blueberry Chia Seed Muffins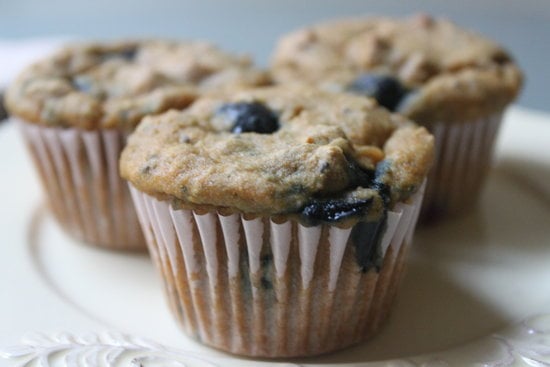 Chia seeds are a great source of protein, fiber, calcium, and omega-3s and have been shown to help some individuals with weight loss. They're also an easy ingredient to throw into a baking recipe, like these gluten-free blueberry muffins.
Notes
If you are not familiar with xanthan gum, it's used in this recipe to keep the muffins moist. If you opt for wheat flour, this is one ingredient you can skip.
Ingredients
1 tablespoon chia seeds
1 1/2 cups gluten-free baking flour
1 teaspoon xanthan gum
2 teaspoons baking soda
1/2 teaspoon salt
1 cup sweet potato puree
1 cup unsweetened applesauce
2 egg whites
1/2 cup agave syrup
2 teaspoons lemon juice
1 teaspoon lemon zest
1 tablespoon vanilla extract
1/2 cup blueberries
Directions
Preheat oven to 350˚F.
Mix together dry ingredients. In a separate bowl, mix wet ingredients; fold wet ingredients into dry ingredients.
Scoop mixture into muffin pan and bake for 15-20 minutes.
Serves 12.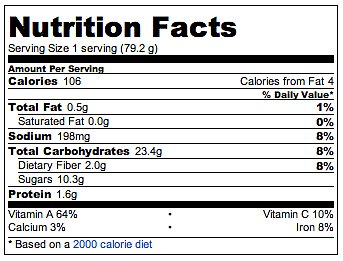 Information
Category

Breads, Muffins

Cuisine

North American