Choosing a Healthy Routine Over Willpower
Weight Loss Tip: Routine Over Willpower
With temptations everywhere it's hard to constantly say no and leave it all up to willpower. If you're ready to make your healthy lifestyle a priority, you've got to start with a strong foundation. Indulgences are necessary from time to time, but staying committed to a routine will help habits stick for long-term success. It may be a little bit of a struggle at first, but once you get into the groove, you'll wonder how you lived any other way.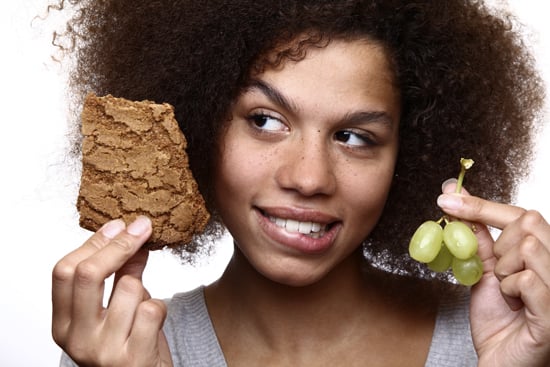 Start by setting goals: If you're making healthy changes in your lifestyle, there's got to be something you're striving for. Are you hoping to be lighter on your feet? Want to get into your old favorite pair of jeans? Do you just want to feel healthier and more energized? Set attainable goals — both big and small! — so that you feel more accomplished as you move through your routine.
Schedule workouts: The famous last words "I'll start tomorrow" will no longer suffice. It's easy to fall into the trap of constantly putting off workouts when fun plans pop up. Having your workout schedule planned for the week will help you stay motivated and excited to exercise while knowing when you can spend time with friends.
Keep reading for two more tips for making your healthy routine stick.
Pack it up: Planning ahead will help make healthy habits happen naturally. Before you go to bed, remember to pack up your gym clothes and put together a healthy lunch. You'll be amazed how much this helps get your day started off right.
Don't go overboard: You might be gung ho to dive in headfirst, but start off your healthy plan slowly but surely. If you overload too quickly on wild amounts of exercise or start an extreme restrictive diet, you'll be sure to burn out. Make choices that are reasonable for the long haul!
How have you created a healthy routine for yourself? Any tips to make things stick?