ClassPass Removes Unlimited Class Membership
ClassPass Is Nixing the Unlimited Option That Made It Famous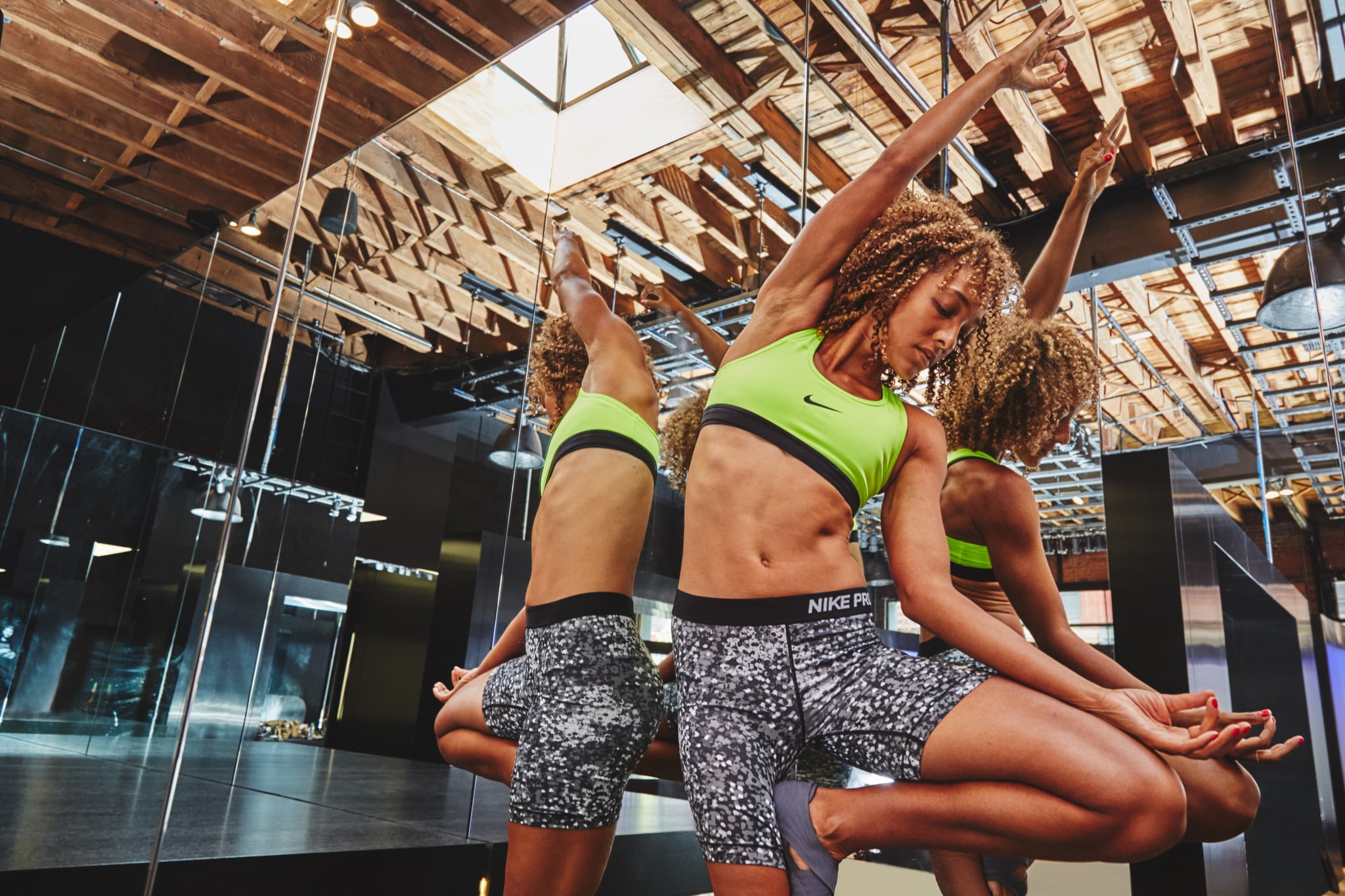 Since its creation in 2013, ClassPass has gone through a lot of changes. The class-booking service initially charged $99 for an unlimited class plan in NYC, however, that price later got bumped up to $125, and in April of 2016, it went all the way up to $190 for current members and $200 for newcomers. Now, ClassPass is doing away with the unlimited option altogether.
On Nov. 2, ClassPass is doing away with unlimited membership completely; current members enrolled in the plan will be able to access their plans for one final month. Instead, ClassPass will only be offering its Base and Core plans, which offer five or 10 classes per month, respectively. At press time, the Base plan can cost up to $75 a month and the Core plan $135 a month, depending on your city.
The founder and CEO, Payal Kadakia, explained the difficult decision in a blog post. "For every class taken, we paid our studio partners," she said. "The more classes that were taken, the more we paid. As you can imagine, our business costs increased rapidly." As a result, the company increased prices to compensate, however, keeping up with their business model was still taxing. She added, "We simply couldn't make the plan work for our business."
While the membership change is certainly unexpected, Kadakia explained the unlimited class model always felt unsustainable. "It can't be a long-term membership option because it doesn't align our business with our promise. What kind of business would we be if we wanted our members to work out less to reduce costs?" Adding, "We'd be sabotaging the vision at the very heart of this company."
While there was certainly a lot of criticism surround the April price change, the removal of the unlimited option may repel many members who relied on ClassPass as their sole fitness program. Whether this latest move is an indication of worse things to come is anyone's guess, though the company said in a press release that it's "actively experimenting and investing in new products."