Classic Rock Workout Songs
Time to Move: Classic Rock Cardio Tunes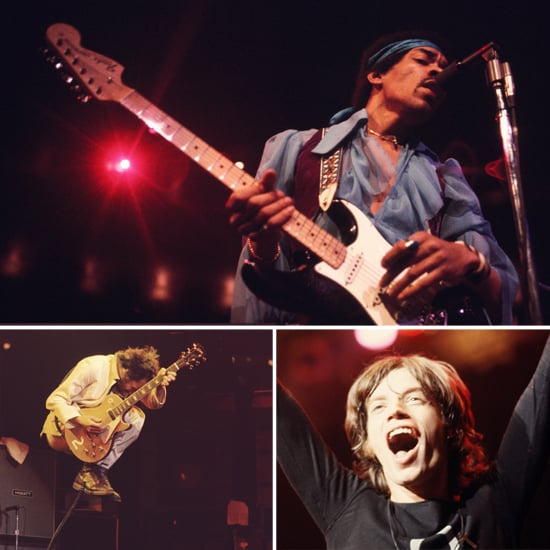 If there's one thing the '60s and '70s got right, it was fast-paced rock 'n' roll tunes. If The Who or Jimi Hendrix always get your heart pumping, or if you pine for the days of good old-fashioned electric guitar, this playlist will be on repeat. Each of these 15 powerful songs packs a punch of cardio — making it a perfect mix for a run or a hard-hitting session at the gym.
Keep reading to listen to them all on our brand-new Spotify playlist.
If classic rock isn't your cardio jam, check out our electro-pop playlist or indie rock & run mix.
You will need to download the free Spotify software or app to listen to our playlists.