Common Problems With Gyms
What's Your Gym's Biggest Shortcoming?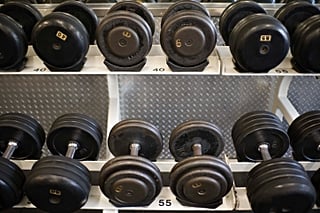 The end of the year is a good time to reevaluate and renegotiate your gym membership to ensure you are getting what you need at the best rate. If you workout at the gym regularly, it's crucial you are comfortable, and it is meeting your needs, otherwise you'll have just another excuse not to show up and sweat it out. How does your gym stack up?