Comparison of Low-Calorie Beer and Light Beer
Comparison of the Super Low-Calorie Beers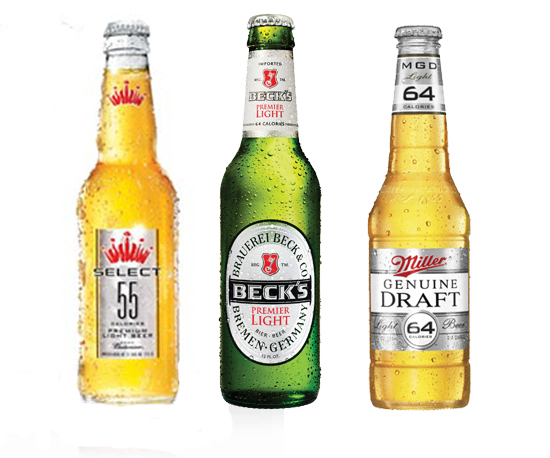 Traditional beers are full of empty carbs and calories, so the drink has never been diet friendly. Recently, however, many national brands have been promoting their new "healthy" additions to their product lines — beers that are even more low calorie than their light options.
Beers that are low calorie are also low in alcohol content, and some say their taste leaves something to be desired, but they're are a good choice for casual social sipping when you are watching your calories. Check out how super low-calorie options compare to other under-100 calorie beer options after the break.
Have you tried any of these beers?