Counting Holiday Calories in Popular Christmas Treats
Do You Know Your Holiday Sweets?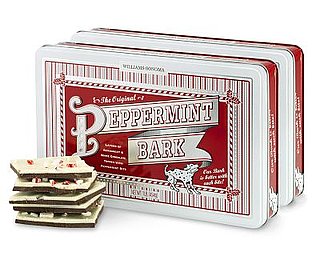 Break out the cookie cutters, the rolling pins, the fudge spatulas, and the bread pans . . . it's baking season! While I don't encourage diving into the holiday festivities mouth first, I do think we should all indulge ourselves just a bit and nibble off that tip of peppermint bark. But, before you go dipping into that bowl of eggnog or frosting up a batch of sugar cookies, you should take my quiz and see how much you know about these holiday treats.
Do You Know Your Holiday Sweets?
T/F: Average-sized candy canes have more sugar than a Dunkin' Donut gingerbread cookie.