Is Cranberry Sauce Keto?
Planning a Keto Thanksgiving? Here's What You Need to Know About Cranberry Sauce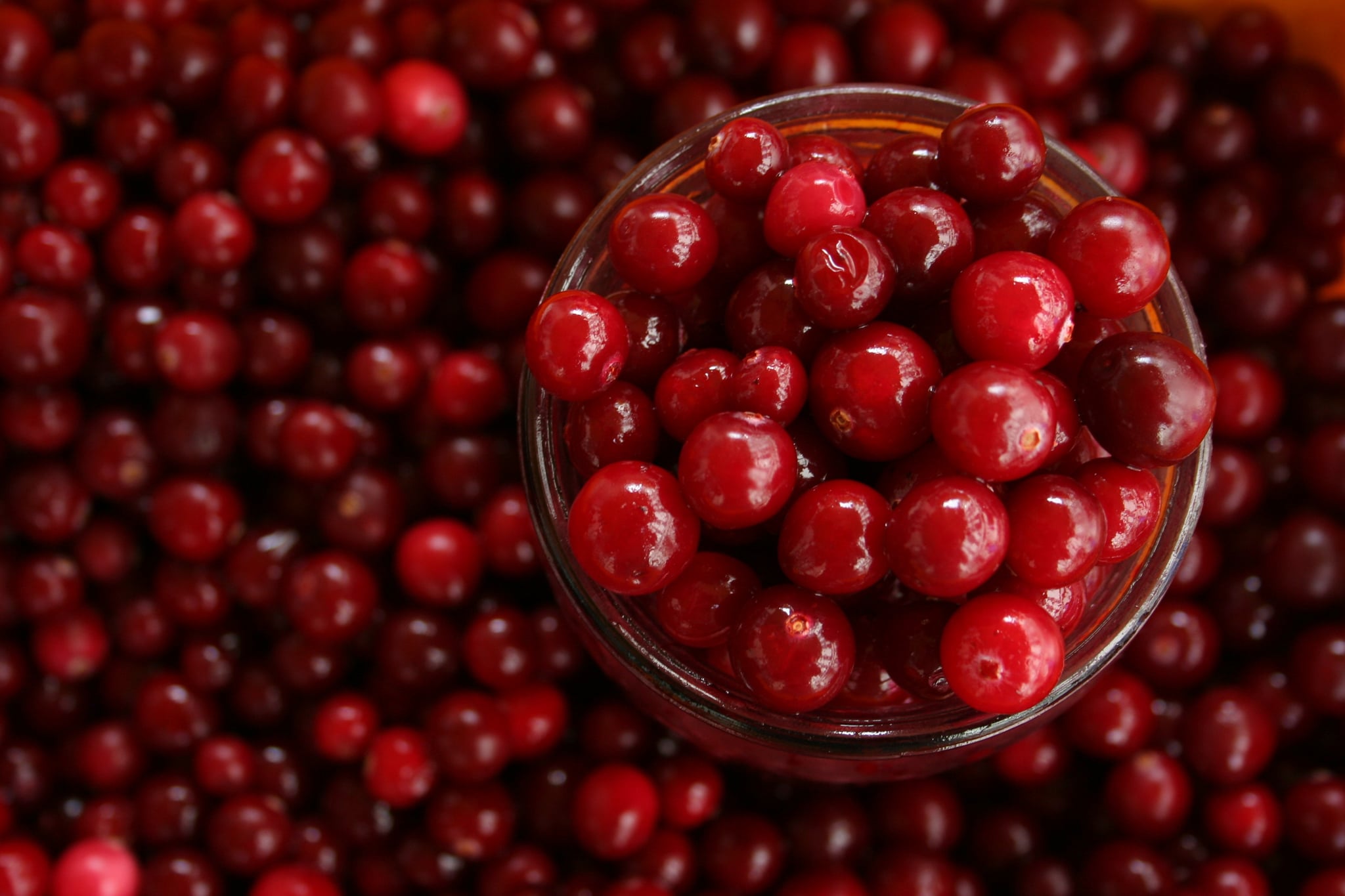 If this is your first holiday season on the keto diet, you may be wondering which (if any) of the traditional Thanksgiving sides are low-carb. Take cranberry sauce, for example — a favorite of mine ever since I was a little girl. You love it for its sweet, tart taste and that rich, deep color, but is it keto-friendly? Let's break it down.
The keto diet requires that roughly 60 to 80 percent of your calories come from fat. As for carbs, you should aim to eat 20 to 50 grams of net carbs per day, explained certified nutrition specialist Ann Louise Gittleman, PhD — that's total carbs minus any fiber. "This means you could theoretically have a small serving of any berry, including cranberries," she told POPSUGAR. However, you'd have to nix the sweetener in cranberry sauce, "which makes for a rather bitter side dish."
While traditional cranberry sauce is off limits on the keto diet because of its sugar content, you can tweak the recipe to make it more suitable. Gittleman suggests combining 1/4 cup unsweetened cranberries, either fresh or thawed, with 1/4 cup unsweetened raspberries and then sweetening the dish with 1/4 teaspoon of orange zest and a bit of monk fruit. "Monk fruit is the sweetener that is considered most keto-friendly," she said.
Jessica Tosto, MS, RD, clinical coordinator for the nutrition and dietetics program at Pace University's College of Health Professions, added this tip: "Try experimenting with different berries, such as blackberries and raspberries, which are naturally sweeter than cranberries and may not require added sugar."