Crush Garlic to Maximize Health
This Cooking Tip Will Justify Your Garlic Breath!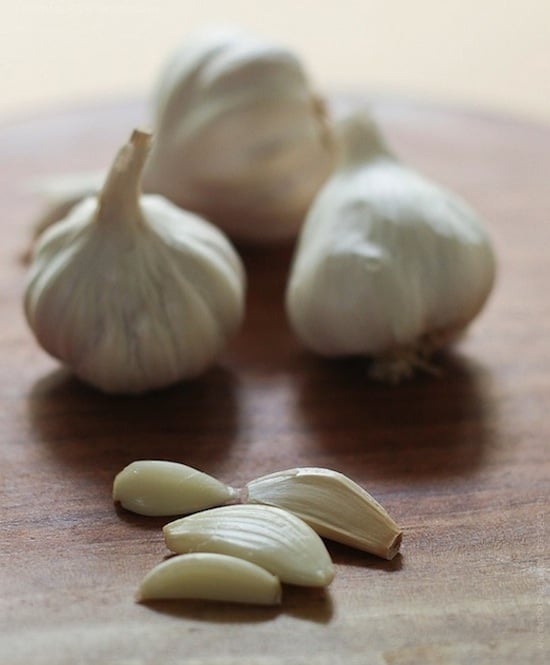 When it comes to garlic, there seems to be a love-hate relationship with this potent yet flavorful veggie. Although its powerful taste can leave you needing a mint, garlic is a super food, loaded with several health benefits, like warding off colds for instance. To maximize garlic's healthy benefits, give it a good crush! Crushing garlic will conserve its healthy compounds — the same compounds that break up blood clots. Like any vegetable, you get the most bang for your buck when it's raw, but past studies show that crushed garlic cooked between three to six minutes, maintains the same benefits of its raw form. So whip up a healthy stir-fry tonight, just go easy on the sautéing to savor every last bit of garlicky goodness!