Crying During a Workout
Let's Confess: Have You Cried During a Workout?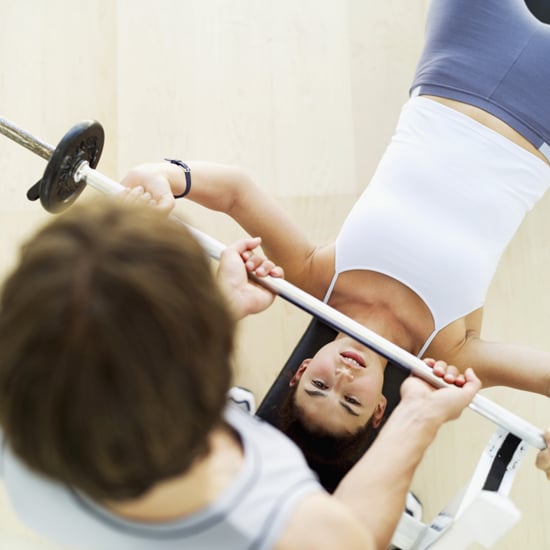 If we're being real . . . I had a mini Biggest Loser moment after a recent session with my trainer. I knew my core could use some work, but I was overcome with emotion when moving through a series of serious alternating V-sits and planks. It was definitely a good cry, and I know I cannot be the only person who has experienced a big release from a serious physical workout session. Some people get angry, others share the tears, and I know a few people who throw around a few expletives for good measure. I've confessed, and now I'm ready to hear your experience. Have you ever gotten teary during a tough workout? Share your story below!