Crying While Exercising
Has a Workout Ever Moved You to Tears?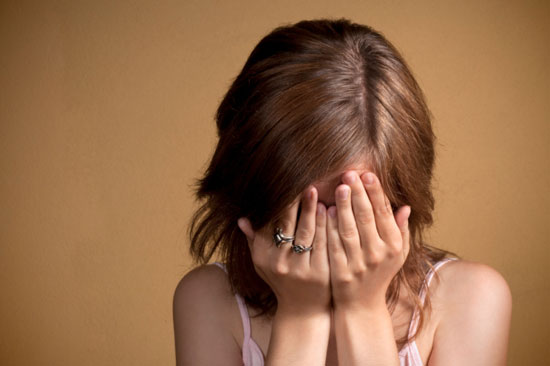 A good workout often provides an emotional outlet for me; sometimes exercise is an even better outlet than talking about my problems. When I'm feeling stressed out, upset about something, or just need some time alone, sweating it out on a run or on my yoga mat always makes me feel better. Exercise can be like therapy, and at times the physical release has triggered an emotional one, so much so that it's moved me to tears. Has this ever happened to you?