Cut Carbs Twice a Week For Weight Loss, Study Says
Cut Carbs Twice a Week and Still Drop Pounds, Study Says
Don't have time or the willpower to diet all week long? Two days might just do the trick, according to British researchers. The dietitians found that women who cut carbs for two days and ate normally, yet sensibly, the rest of the week lost more weight than women sticking to a Mediterranean-style diet of 1,500 calories a day. After four weeks, the women who gave up carbs twice a week lost an average of nine pounds, while the group on the low-calorie diet only lost five.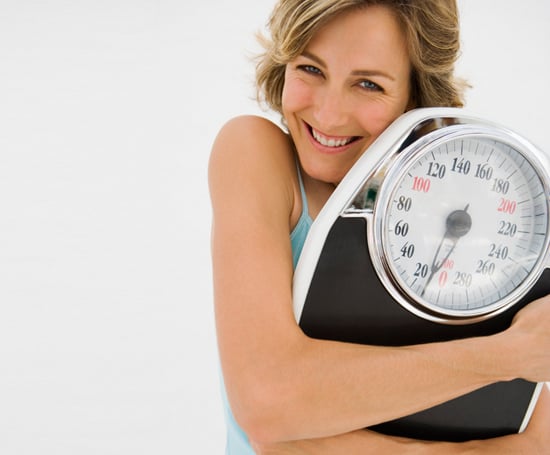 The head of the study, research dietitian Michelle Harvie, says this is something you can try at home:
"You just need to dramatically cut back carbohydrates two days a week and try to eat sensibly the rest of the time . . . you can eat protein and healthy fats on the two low carb days, but skip bread, pasta, root vegetables like potatoes, carrots, and parsnips to get to the 50 gram limit. The diet allows for one piece of fruit on the low carb days."
I like the flexibility of this plan, and the fact that you reduce your carb intake but don't cut it out entirely — definitely healthier and more sustainable than a completely carb-free diet. Is this something you would try to encourage weight loss?