Daily Alcohol Consumption Linked to Breast Cancer
Study Shows One or Two Daily Drinks Increases Breast Cancer Risk
If steamy Summer weather inspires you to kick back a cocktail or two, here's some news that might make you put that glass down. A recent small study by the National Cancer Institute discovered that drinking seven to 14 alcoholic drinks per week — one or two a day — increases breast cancer risk by 30 to 60 percent. Earlier studies have connected daily alcohol consumption with breast cancer, but this new study shows the risk is even higher than previously thought in 2007.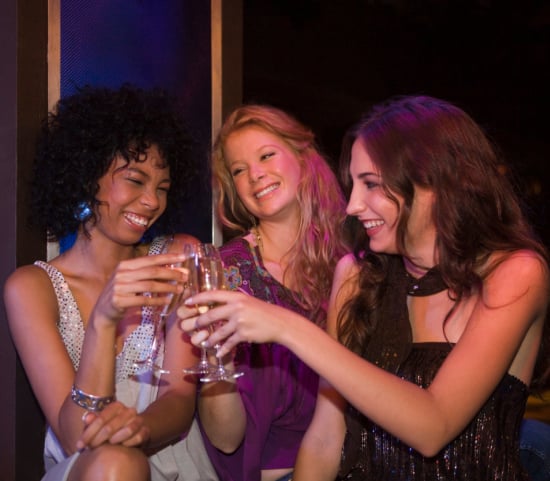 This recent study backed up a previous larger study published in November 2011 in the Journal of the American Medical Association. It involved over 100,000 women and found that consumption of three to six drinks a week increased breast cancer risk by 15 percent. With this current study, scientists discovered more about the type of cancer linked to alcohol. The good news is that although it was recognized that women developed the most common type of breast cancer called "estrogen and progesterone hormone receptor positive," this type of cancer is less aggressive and causes the least amount of deaths.
Aside from eating a healthy diet and getting regular exercise to lower your breast cancer risk, limiting your alcohol consumption is one more factor women can control. Tell me, will this study affect how much you drink?