Daily Health and Fitness Tips
What Healthy Things Do You Do?
Start Slideshow
ADVERTISEMENT ()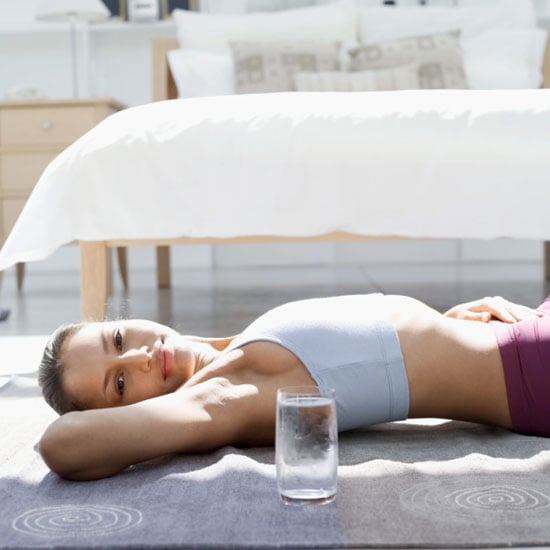 0
What Healthy Things Do You Do?
When it comes to being healthy and fit, it's the little things you do every day that make a difference. Here are 10 things I try to do to stay strong, lean, and full of energy so I can live a long, healthy life. Some are harder to stick to than others (like exercising before work), but when I make an effort, I always feel better. I'm curious to know if you're doing them, too, and if you're not, you may learn some new tips to leading a healthier life.