Dairy-Free Apple Cake Recipe
Dairy-Free Apple Cinnamon Cake
It's time to hit up your local apple orchard and go pickin'. Aside from burning (and consuming calories while apple picking, you can also use your bounty to make delicious and naturally sweet desserts. Here's an old family recipe I've changed up a bit so it's low in sugar and dairy-free.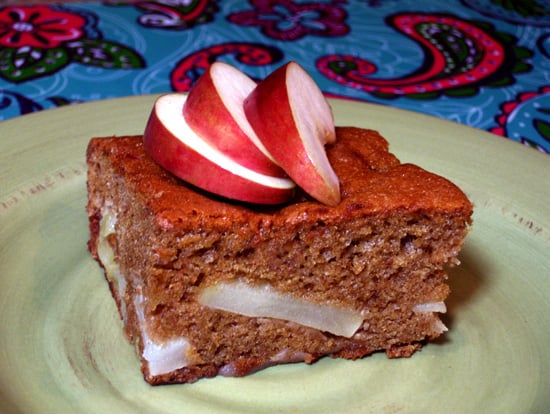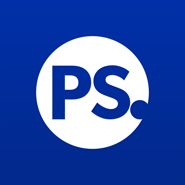 Dairy-Free Apple Cinnamon Cake
A family recipe
Ingredients
4 large apples, peeled, cored, and sliced
2 cups whole wheat flour
1 teaspoon baking powder
1 teaspoon cinnamon
1 cup sugar
2 eggs
1 cup canola oil
1/2 cup applesauce
1/4 cup soy milk
1 teaspoon vanilla
Directions
Preheat oven to 350° F.
Spread apples evenly in bottom of a greased 9" x 13" baking pan.
In a medium-sized bowl, mix the whole wheat flour, baking powder, and cinnamon.
In a large bowl, beat sugar and eggs. Slowly add oil, applesauce, milk, and vanilla while mixing until smooth. Pour dry ingredients in and mix well.
Pour the batter evenly over the apples and bake for 40 minutes or until a toothpick inserted comes out clean.
Cool completely and enjoy!
Serves 12.
Information
Category

Desserts, Cake