Dairy-Free Chocolate Dessert Ideas
Dairy-Free Ways to Get Your Chocolate Fix
If dairy products don't sit well with your belly or you choose to eat a vegan diet, then you can still satisfy your chocolate cravings. Although milk chocolate is made with dairy, many dark chocolate products are not. Just be sure to read the label before indulging in any chocolatey treat. I've done the legwork for you and gathered a list of my favorite dessert products and recipes that don't contain a drop of milk, butter, or cream.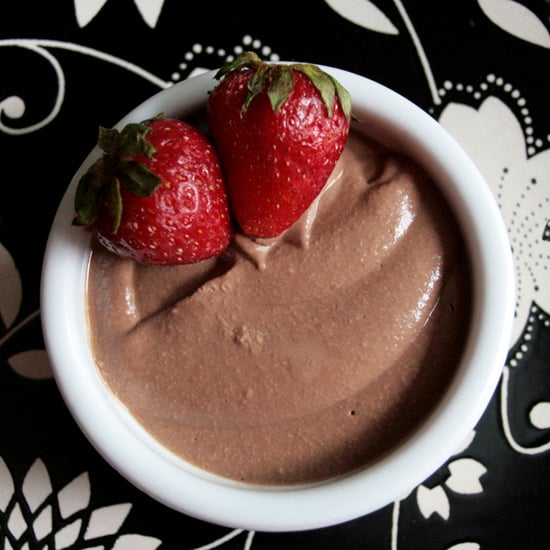 Use vegan chocolate chips and whip up a batch of vegan chocolate mousse made with this simple three-ingredient recipe.
Endangered Species makes a few varieties of dairy-free dark chocolate including Dark Chocolate With Cranberries and Almonds, Dark Chocolate With Mint, Dark Chocolate With Blueberries, and Dark Chocolate With Espresso Beans.
Get baking and prepare these decadent vegan brownies made with a secret ingredient: spinach. Top with fresh fruit puree or enjoy it on its own.
If you prefer a crunchy cookie, then bake up a healthier, vegan version of Thin Mints.
See more dairy-free chocolate ideas after the break!
Source: Flickr User Crystl