David Kirsch on How Women Should Exercise
David Kirsch on Ditching Spin and Being Honest About Your Body
Celebrity fitness guru David Kirsch has trained celebrities like Kerry Washington, Heidi Klum, and Kate Upton. When it comes to developing a fitness regimen for his clients, he recognizes there's not a one-size-fits-all rule. "Everyone's body responds very differently," he says. After chatting about how Kate Upton prepared for the Sports Illustrated cover shoot this year, David and I had the opportunity to discuss his biggest gripes with the way some women train.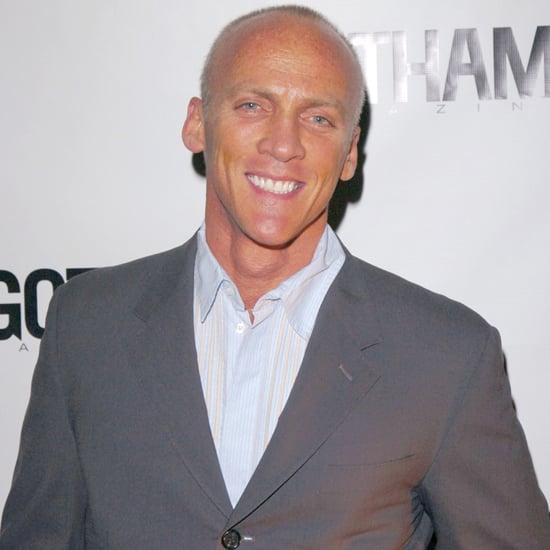 With all his clients, David strives to "accentuate curves in a feminine, sexy way, and not bulk their flaws. That's probably the number-one mistake I've seen." He doesn't believe in heavy weight training, and depending on someone's body type, he doesn't hold back about his feeling toward Spin: "For someone like Kerry [Washington], for someone like Kate [Upton], Spinning to me — no matter how en vogue — is not appropriate for what they want. For anyone who has a predisposition for bulking muscle legs, you're not going to do it [Spin]. It's knowing what you need to do for your body type."
If you've hit a weight-loss plateau or have lost motivation at the gym, David suggests that you "reevaluate what you've done up until that point. I always say, [get] stark naked first thing in the morning, [and] go to the mirror. Do a full body assessment: What do you see? What do you like? What don't you like? Then come up with a plan."
Above all else, David wants everyone to "embrace the beauty you have. Not everyone is meant to be the perfect size four or two. Not everyone is going to be Kerry Washington or Kate Upton. It's really about loving yourself, making the changes you can make, and embracing them."