Daylight Saving Time Is March 11, 2012
Celebrate Daylight Saving With an Evening Workout Outside
It's that time of the year to "spring ahead!" Although you'll set your clocks ahead and lose an hour at 2 a.m. on Sunday, March 11, you'll be gaining an extra hour of sunshine in the evening. That means if you couldn't pull yourself out of bed for morning workouts in the Fall and Winter (when the mornings were brightest), you can now shift your workouts to the early evening, when it'll still be light enough to walk, hike, bike, or run outside.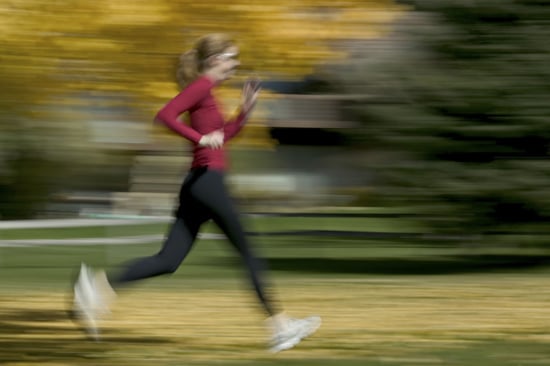 On Sunday night, celebrate the first day of daylight saving time with an outdoor evening workout. Take a bike ride in the park, go for a run with your dog around the neighborhood, or do some yoga on your back deck. It'll feel good to expose yourself to fresh air and all-natural vitamin D, and it's a great way to celebrate the coming of Spring. An evening workout will also tire you out, helping you fall asleep later that night.
Are you excited about having an extra hour of daylight in the evenings, or are you bummed because you're a morning exerciser?