De-Stress With Kids' Activities
Relax Already: Get Juvenile
Now that I'm an adult, I often think back to the days when I was a carefree little girl and the only things I had to worry about were which color dress to wear to school and where to get enough blankets to make a fort. When life's stresses get me down now, I take a cue from my girls and play like a kid. It really helps take my mind off frustrating grownup problems and calms me down so I can better deal with those adult issues. Here are some ideas: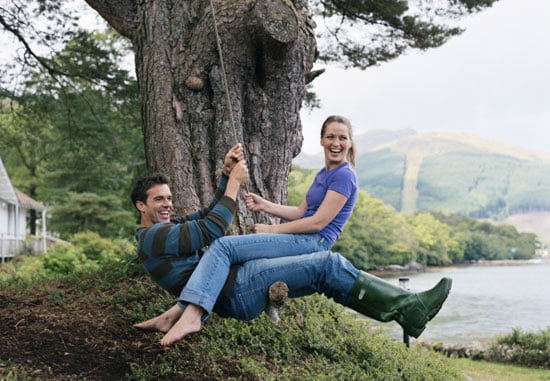 Color, draw, paint, or knit. Do something crafty with your hands.
Play with your pet.
If it's nice out, enjoy the sunshine and the wind in your face with a bike ride. Don't forget your helmet!
Swing or play in a park.
If there's still snow where you live, go sledding or make a snowman.
Join a kickball team.
Read a kids' book or other easy read.
Play with a child — a good game of foursquare relieves a lot of stress.
Turn up some music and dance around the house.
Bake something scrumptious.