Deena Kastor Healthy Eating Tips
Want to Eat Healthier? Make Food Pretty, Says Olympian Deena Kastor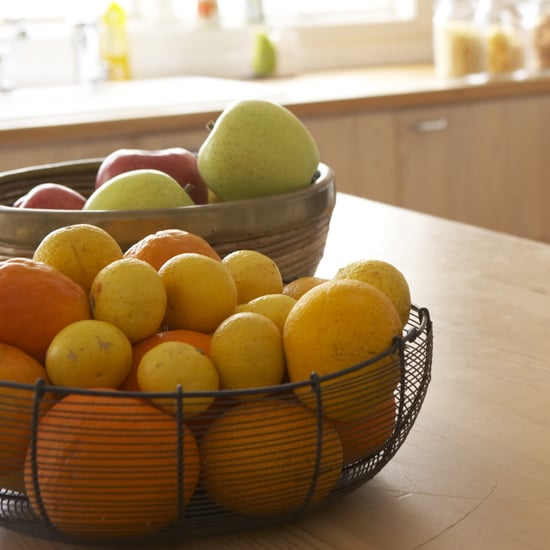 When she's not setting records, celebrated long-distance runner Deena Kastor can be found in her kitchen. Deena, an avid lover of food and wine, has learned over the years that the success of her runs is often determined by the food she's been eating. "Don't think of food as calories, but energy. Think about how you want to fuel yourself and the kind of energy you need to make it happen," Deena told us at a recent cooking demo hosted by Asics.
Photo: Nicole Perry
For Deena, that means combining nutritious ingredients in every meal. Healthy fats, lean proteins, and organic produce are what you'll mostly find on Deena's plate — and the fresher, the better. "The more quality ingredients you add, the less junk you eat," she said. Sounds easy enough, but Deena understands that healthy eating doesn't come easy for everyone. Her advice? Make it look good.
Surround yourself with beautiful food, and it becomes hard to resist the temptation of eating healthfully. For Deena, that means displaying pretty bowls of organic nuts throughout her house; she also keeps glass jars on her countertops filled with quinoa, whole grains, and seeds. And taking it a step further, she creates produce arrangements out of the fruits and vegetables she has on hand; it's not at all unusual to find a tall vase in the Kastor home filled with dino kale. Head to the grocery store and heed Deena's advice: "When you start out with good ingredients, you will have energy for the day. Cut your produce, make beautiful arrangements with food, use glass containers — just make it pretty."