Detoxing After the Holidays
Tell Us: Are You Going on a Detox?
I'll admit, I went a bit overboard during the holidays. Faced with table after table of homemade treats, it was hard to say no. So January has been a welcome reprieve from all the sugar I consumed during all of the festivities. Now, it's all about less refined sugars, lots of salads, and plenty of water.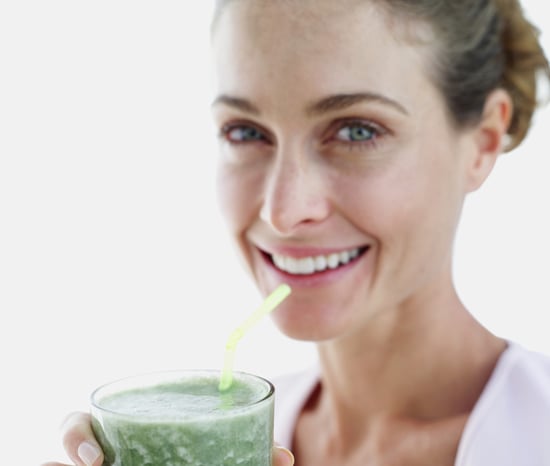 For many of you, a new year may mean detoxing as well. That can be anything from making sure you are eating foods that help get your body back on track (if you're curious, here are 10 detoxing foods to introduce into your diet) to making sure you make this cleansing green drink recipe once a day. Whatever your healthy eating plan of choice, have you decided to detox this month? What ways are you using to cleanse?