Did You Get the Flu Shot?
The flu is taking over, and this year's virus has already been dubbed one of the worst in a decade. And with all the news reports of how many people have been sidelined by the flu (not to mention seeing your co-workers and friends be affected as well) and the fact that the Centers for Disease Control say we're probably still in for at least another month before flu season peaks, the reasons to get the flu shot are compelling.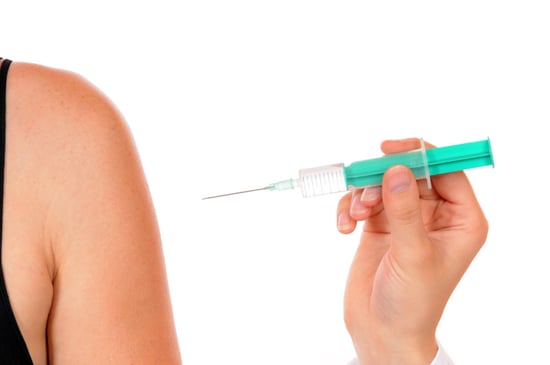 But as with any season, this year's flu vaccine was formulated months ago from a best estimate of which viruses would actually circulate during the season, so getting the vaccine won't entirely prevent you from getting sick: this year's shot has been shown to be 60 percent effective. If you're healthy and aren't normally around people with compromised immune systems, you may not think that getting the flu shot is necessary. Where do you stand? Did you, or will you, get the flu shot this year, or do you think that it's not worth it?