Did You Receive a Fitness Gift For Christmas?
Did You Get a Fitness-Inspired Gift This Year?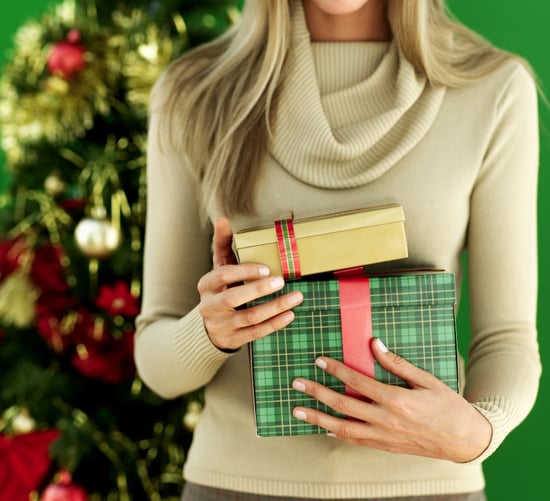 Merry Christmas to you, from everyone here at FitSugar! Hopefully when you opened your presents you found exactly what you wanted, and we know for many of you that means something to help you meet your fitness goals. Maybe your wish list was inspired by our mega fitness gift guide, or maybe you recently took up a new healthy hobby. Either way, let us know — did you receive a fitness gift this year? Share what it is in the comments!