Diet Mistakes
2 Major Diet Mistakes You're Making, According to This Revenge Body Trainer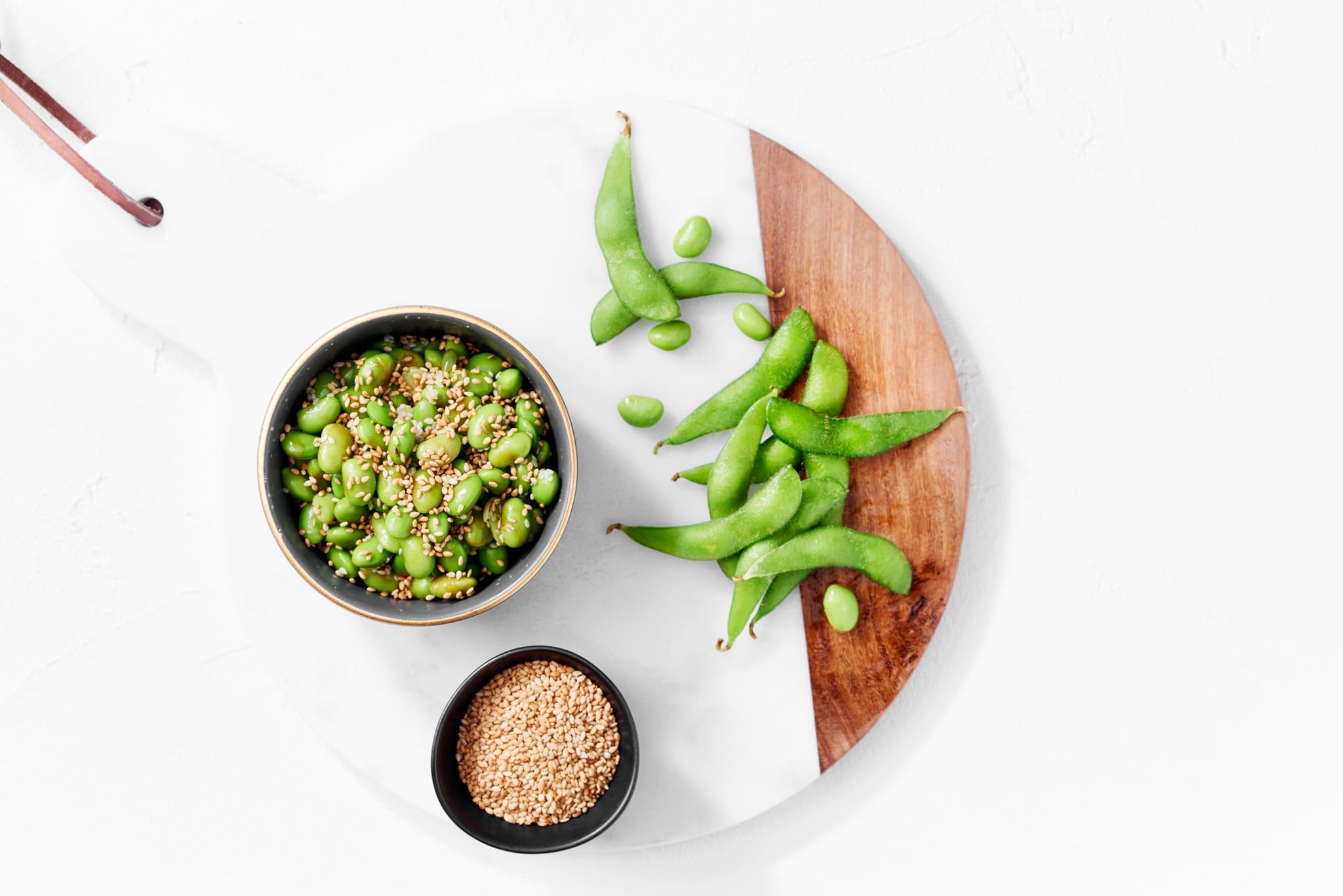 Revenge Body trainer and health coach Latreal Mitchell has seen clients make a lot of mistakes, and many of them are easier to fix than you might think. She's identified the two biggest diet mistakes people make — and we've got some tips on how to correct them.
1. Eating Too Much Sugar
You've heard it again, but she noted it's the biggest mistake people make, and it sabotages fitness progress. "It's not just my clients, but the whole country!" Latreal told POPSUGAR. "Sugar's hidden in everything." Educate yourself on where sugar is hiding in your food, and check out some of our tips on cutting sugar out of your diet to get the tools you need to succeed. Even if you just cut back a little, you'll be making great strides in your diet.
2. Not Eating Enough Vegetables
Second biggest mistake? Not eating enough greens. "You need to get enough phytonutrients in your body," she said. If you're thinking, "I know, I know . . . I need to eat more vegetables," you're not alone. "Everyone knows [they should eat vegetables], but they don't do it. Knowledge isn't power — applied knowledge is power. Apply what you know." Here are some tips to eat more veggies every day so you can jump on this tip.