Dieting During the Holidays
Maintaining Your Weight Throughout the Holidays
'Tis the season to be gobbling, and that can make your dieting seem but a distant memory. Although we know not to feel guilty about a diet "slip up" every now and then, it's easy to do so after each cocktail and treat during your December festivities.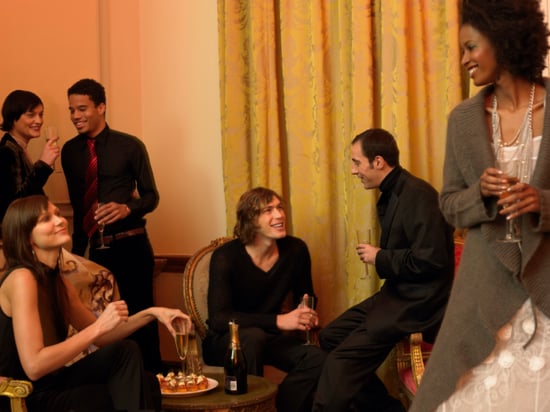 Holiday socializing is not a good excuse to let go of all you've worked hard for over the year. If you've been making an effort to bring healthy appetizers to a party or to combat a Santa-inspired waistline, simply maintaining your weight loss is both an admirable and realistic goal. And there's good news on that front: a recently released study found that Americans, especially those who considered themselves unhealthy, are actually pretty good at maintaining weight loss.
These findings are a good reminder that during this season of indulgence, preserving the effects of your hard work throughout 2010, rather than overexerting and depriving, is a sensible and worthy way to greet the new year. So as you navigate the party circuit, how will you be making healthy choices while enjoying the celebrations of the season?