Different Types of Camping — What Style Do You Like Best?
What's Your Camping Style?
Temps may still be soaring, but the beginning of August means we're preparing, however slowly, for the end of Summer. But before you do start your back-to-school shopping, a late-Summer camping trip may be just what you need to find cooler temperatures and have fun surrounded by nature.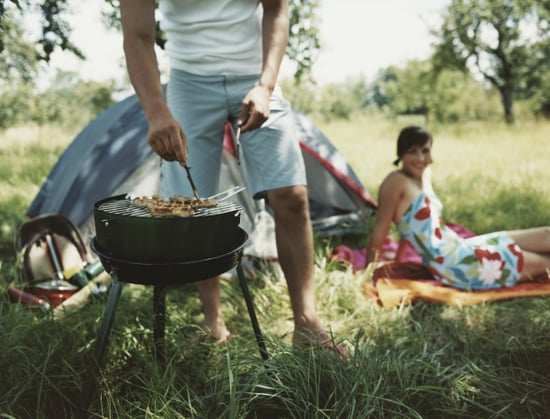 Before you pack your backpacks with camping essentials (find out what you should bring with you when camping here), you've got to pick a style — after all, not all camping is created equal! While some people may be content in the back woods, others may only be happy with fewer creatures and more creature comforts, like car access, showers, and easy hiking trails. So tell us: what's your camping personality?