Do Bootcamp Classes Push You to Exercise Harder?
Bootcamp or Yell-Free: What's Your Favorite Instructor Style?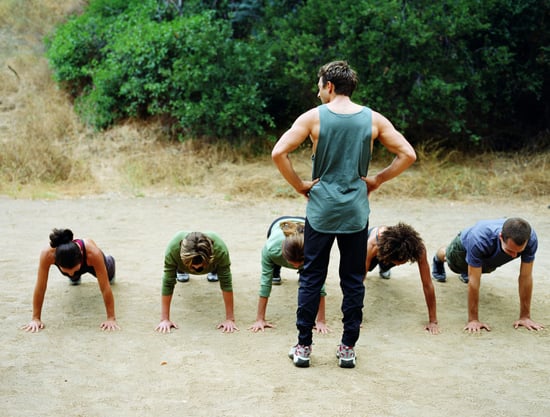 I tried to like spin class, but after a few too many classes with the instructor yelling for us to "Push harder!" over already too-loud music, I decided I wasn't a fan. While I enjoy taking exercise classes or enlisting the help of a personal trainer to keep me motivated (not to mention to make me finish an exercise when I think I just can't do it), I gravitate more toward instructors who firmly encourage without veering into drill sergeant territory.
I may not be signing up for a boot camp any time soon, but many people like the tough love they get from their no-excuses fitness instructors. What's your favorite style?