Do You Always Listen to Music While Working Out?
Do You Always Listen to Music During a Workout?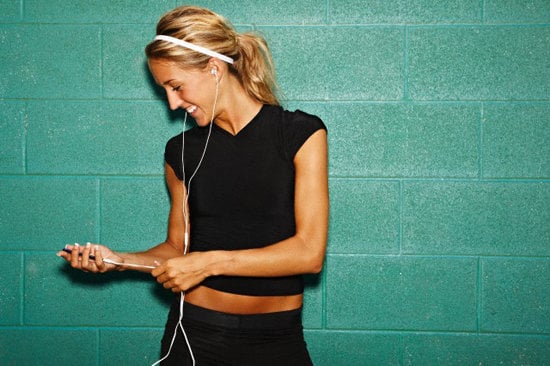 Music can help lift a bad mood and motivate you when the going gets tough. But everyone has got their own opinion when it comes to music and workout time. While some folks need some pump-up jams to make it feel like a workout, others find a quiet calm more appealing for their routine. Constantly securing my iPod and earbuds is a big bother if I'm out on a run, but I can't make moves without my tunes! Time to tell us: do you always reach for your headphones when it's time to work out?