Do You Always Wear Undies When You Work Out?
Do You Always Wear Undies When Working Out?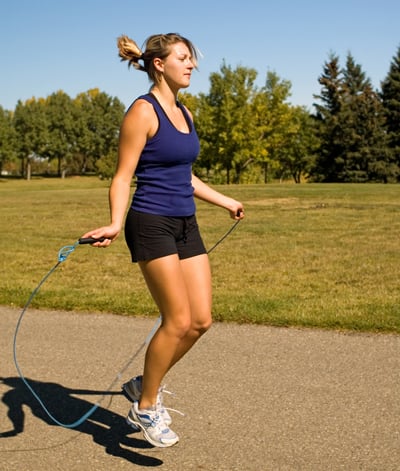 What do you wear to the gym under your workout wear? The great underwear and workout debate has filled many a locker room with chatter, with both the pro and con factions arguing comfort is the reason they go commando or not. I am sure that this debate formed the invention of those fancy wicking panties designed to keep your nether regions cool and dry while rocking your heart rate into your target zone. What do you think?