Do You Avoid Certain Foods?
Do You Avoid Certain Foods For Health Reasons?
It seems like every day there's more news on what we shouldn't be eating; just last week, we were told that every serving of red meat increases our risk of dying early, and that bowl of steaming white rice can increase our chances of developing diabetes. And let's not forget the pink slime debate currently going on.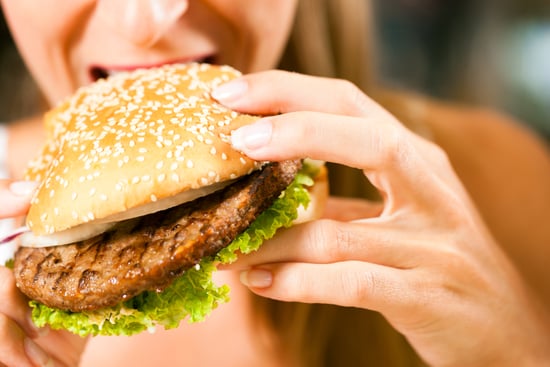 Possible health conditions aren't the only reason why we may want to give up a certain food. Steering clear of your favorite indulgences — because you can't just stop at a handful when it comes to potato chips, or because a bowl of ice cream doesn't fit into your weight-loss plan — can help save you calories, or from falling into a diet trap.
Avoiding certain foods voluntarily (that is, not because of medical conditions that force you to give up certain foods) isn't the only way to live a healthy life. Even if you're trying to lose weight or are worried about developing health conditions, you can still enjoy your favorite foods in moderation. But whether you're swayed by worrisome study results or you are trying to lose a few pounds, are there foods that you avoid to stay healthy? Take our poll, and let us know which foods worry you the most in the comments.