Do You Bring Your Own Snacks on a Road Trip?
Do You Pack Healthy Snacks For Your Road Trips?
It's finally here — the weekend where you pack up, suit up, or eat up to celebrate the start of warmer weather. For many, that also means packing up the car and heading somewhere to celebrate Memorial Day.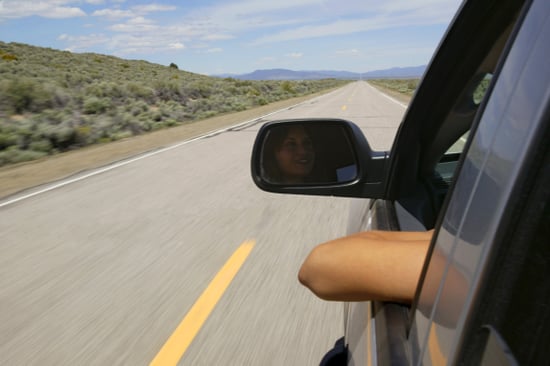 Staying healthy on vacation, no matter how short, can be difficult, especially when you're on the road. It's so easy to pull over and grab fast food or gas station fare instead of searching out healthier options, and sometimes packing your own snacks can take too much time to prepare.
If you're taking a road trip this weekend, will you be bringing healthier options with you, or will you be stopping for fast food? (If you need quick snack ideas, then check out these 150-calorie travel snack packs you can make fast!)