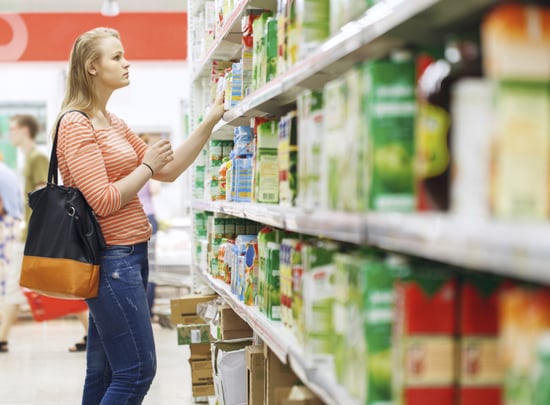 Losing weight requires a lot of dedication, especially when it comes to what's on your plate. Sticking to a healthy diet full of whole foods, fresh produce, and lean proteins — while simultaneously saying no to a daily pint of ice cream — is both important and not exactly easy when it comes to improving your health and dropping pounds.
While the magic formula isn't just about calories in and calories out (you've still got to make sure you're getting enough nutrition to fuel your body) for some, success lies in good old math. Adding up all the calories you've eaten for the day can be a simple weight-loss tool that works.
Tell us: does counting calories to lose or maintain weight work for you?