Do You Eat Fresh, Frozen, or Canned Vegetables?
How Do You Normally Buy Veggies?
I love Spring because it means that the fresh produce in my CSA box is going to be more colorful and varied. It's not that I don't love potatoes, beets, and turnips, I just miss seeing green amidst all those hearty root veggies. Regardless of the season, I tend to stick to fresh produce when I eat veggies. I also live in California, which means that I'm pretty spoiled when it comes to what kind of produce I have access to all year round.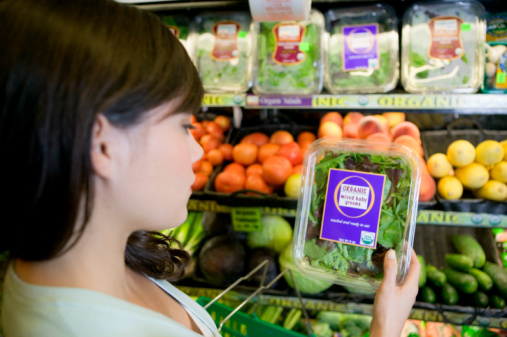 How often you cook at home, how close you live to the grocery store, and what time of the year it is can all be determining factors in whether you buy veggies canned, fresh, or frozen. Tell me . . .