Do You Exercise Before or After Your Fitness Class?
Is an Exercise Class Only Part of Your Workout?
During my hour-long circuit-training class, we always spend a few minutes at the end for a cooldown stretch. It's an important part of your workout, so our teacher never skips out on making us do it. At my last class, however, I noticed that while everyone else was stretching, one of my neighbors continued her own workout — planks, push-ups, crunches, and all — even when the class was over.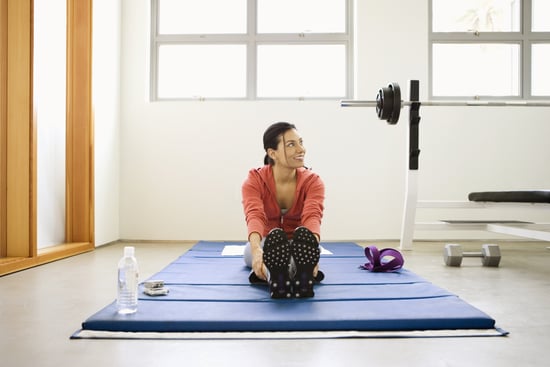 When I go to a class, I don't usually do anything else, but some of my friends supplement a fitness class with time on the elliptical or strength training. How about you?