Do You Exercise on Christmas?
Are You Working Out on Christmas?
When a holiday comes around, it's nice to have more free time to catch up on your to-do list, including the ones that have to do with fitness. Workouts can be more about doing something you enjoy than just about getting it done, and you still have time to hang out with friends and family or go grocery shopping.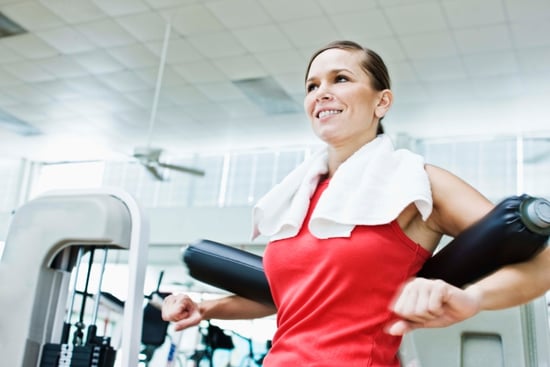 But preparing for Christmas comes with its own set of to-dos. Between baking, present-wrapping, and merry-making, it can be hard to fit in time for a workout. And since Christmas is a day for spending time with friends and family, a workout may not be in the agenda on the actual holiday. Even if you don't celebrate Christmas, your workout can be affected by closed gyms or disrupted schedules.
So this Christmas, tell us: will you be working out, or are you taking a holiday from your routine?