Do You Exercise During the Holidays?
Do You Exercise on Vacation?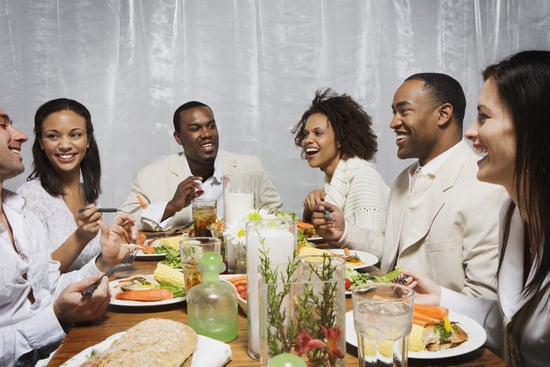 Whether you're gearing up to enjoy a traditional Thanksgiving feast, a lightened-up holiday dinner, or a once-in-a-lifetime Thanksgivukkah celebration, next week will probably be a time for eating, relaxing, and imbibing. Which, let's face it, may not leave time for a whole lot of other stuff — namely, your normal workout routine. Fitting in a morning run when there's football to be watched and snacks to be eaten can be harder than it is when it's part of your daily grind. So whether you'll be sipping warm-weather cocktails this Winter or catching up with family during the holidays, tell us: do you stick to your workout routine on vacation, or is your time off meant for resting and relaxing?