Do You Exercise or Eat Healthy to Lose Weight?
What's Your Focus: Diet or Exercise?
The math may be simple — to lose weight, just make sure your calories in are fewer than your calories out — but it gets complicated once you actually start trying to incorporate this principle into your life. If you want to maintain or lose weight, finding the right balance between what you eat and how much you work out is key.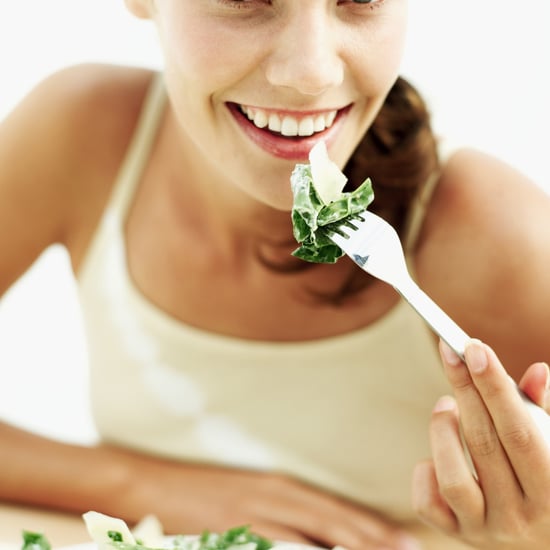 Some people may follow a strict exercise regimen so that they can eat what they want, while others follow a healthy lifestyle all the time. What about you? Which is your focus: eating healthy, exercising regularly, or both?