Do You Exercise Longer on the Weekends?
Do You Work Out Longer on the Weekend?
With hectic schedules, sometimes eking out a 20-minute workout is the best we can do during the week (good thing there's no shortage of short-but-effective total-body workouts to do!). Even if you count exercise more as a hobby than a necessity, everyday errands and to-do list necessities can put a limit on time.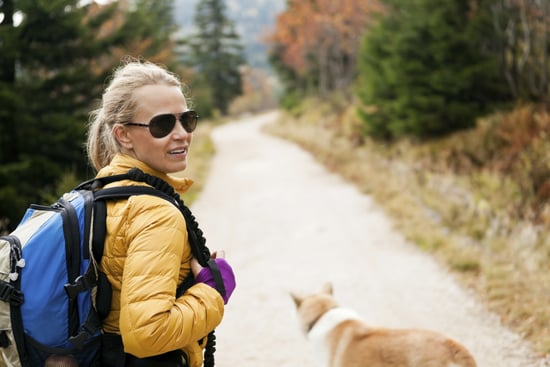 Weekends, however, are perfect for longer workout sessions. Whether it's a crisp Fall hike or a cycling trip out of town, time off is made for being active while having fun. So tell us, do you exercise longer on the weekends?