Do You Exercise More in the Fall?
No need for New Year's resolutions: we love any excuse to jump-start our fitness routines, and the beginning of Fall is a good one. Whether we're trying out Autumn trends or finding the perfect holiday-party dress, we know that feeling confident in Fall styles helps motivate us to work out.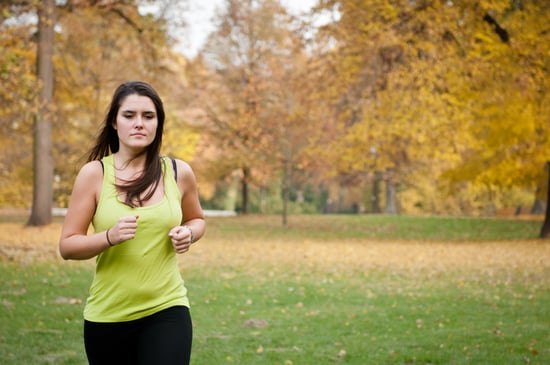 It's not just our wardrobe that gets us excited to stay in shape: with Fall routines settling down, pleasant weather, and races to train for, it can be easy to get into kick-start mode. What's your Fall workout routine like? Do you exercise more compared to other seasons, or do the holidays around the corner signal that it's time to take it easy?