Do You Exercise When It's Cold Out?
Do You Exercise Outdoors When It's Cold Outside?
Things are starting to get a little chilly this week, especially with the end of Daylight Saving in full effect. Living in San Francisco, it never comes close to the kind of temperatures felt on the East Coast, but it's still enough to drive me indoors. (Go easy on me — I'm from Hawaii!) During the Fall and Winter, I tend to bike and climb outside less, while upping the number of nights I go to the gym or yoga studio.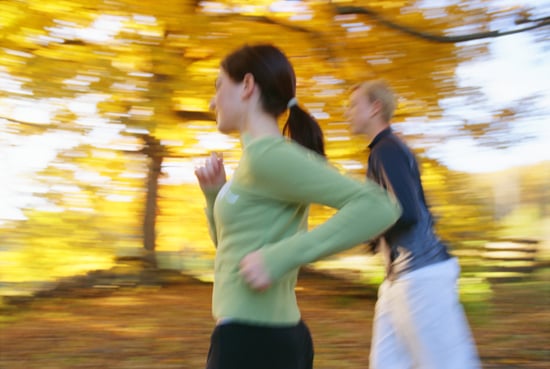 How about you? When temperatures drop, do you bring your workouts indoors, or do you like the sight of your own breath?