Do You Like Exercising Alone?
Do You Prefer to Exercise Alone?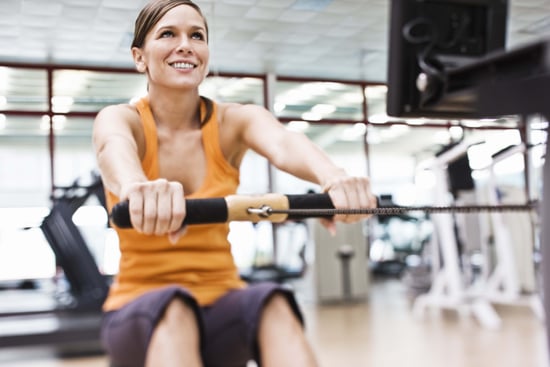 With the exception of spin class, I don't like exercising alone. I rely on my workout club as a way to stay motivated, and I also like that it gives me time to hang with my friends. In general, working out alone has never appealed to me: hiking is always more fun when I have someone to talk to; biking with a partner is great because I unwind with someone at the end of a ride; and, having a friend go with me to a fitness class helps calm my nervousness.
Compared to a lot of people, I seem to be in the minority. Most people I've spoken with prefer to hit the gym alone because they can better focus on their workouts. For them, working out with other people leads to distractions either because they're too busy talking, or they work out at entirely different levels and then have to compensate. How about you?