Do You Plan Your Meals For the Week?
Do You Plan Your Meals at the Start of the Week?
If you want to lose weight, save money, and eat better, cooking at home is a great place to start. But since it can be tempting to throw in the kitchen towel and opt for takeout on a particularly hectic night, planning your meals in advance is key.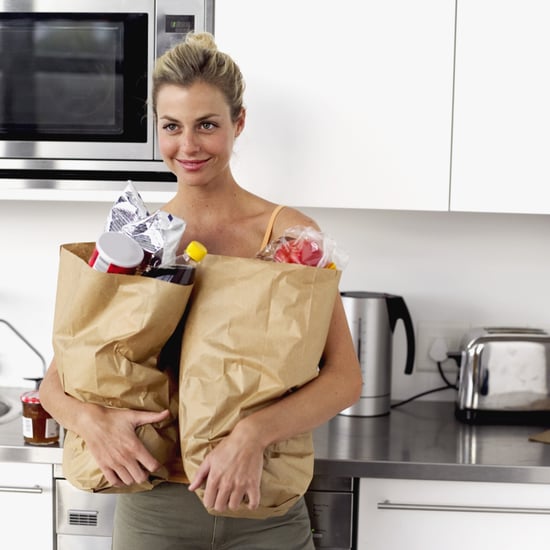 Starting each week with a meal plan helps you stick with it, since you can spread out the shopping, prepping, and cooking so you don't get overwhelmed. Even better, doing each errand bit by bit saves you time overall. This step-by-guide guide to planning meals for the week lays it out all nicely.
Tell us: do you plan out your meals every week?