Do You Play Team Sports?
Do You Play With a Team?
My little world has been stricken with a serious case of baseball fever. Everywhere I go people are dressed in head-to-toe Giants gear, and all of my friends' Facebook statuses are about opening day in the city that they live in. My friends aren't only watching the game, they're playing it too. Just this week I received an email for an invitation to play softball in the park. While I declined (I am horrible with a bat), I will be playing plenty of kickball this Spring! I may however, make it out to the batting cages — talk about a fun date!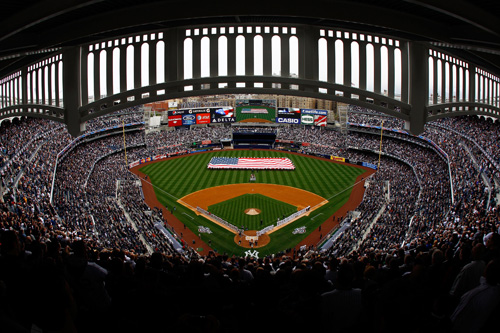 I don't have a lot of friends who play on a team seriously, but a few of them do pick-up games of soccer or basketball in the park. How about you?