Do You Read Nutrition Labels?
If you only give nutritional labels on food a glance before you dig in, you're not alone — a new study has found that almost all people ignore nutrition labels on food, even calorie counts.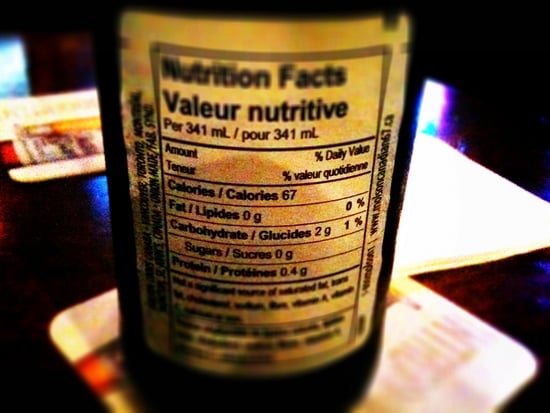 The Journal of the American Dietetic Association study tracked the eye movements of 203 people as they looked at 64 grocery items. Although 26 percent claimed that they "almost always" look at serving size and about a third said the same for both calorie counts as well as fat and sugar content, an eye-tracking device found that wasn't true. According to the tracker, only about nine percent actually looked at calorie counts for almost all products and just one percent of the participants looked at other nutritional components on the labels.
The study's researchers think that more prominent nutrition facts labels (front and center instead of hidden on the side of a box) would make consumers more aware of what they are eating. Do you think they're right? Let us know if you are a label reader when it comes to food — and if you're not, read these tips on how to read a nutrition label correctly.
Source: Flickr User michaelnugent