Do You Stay Active on Vacation?
What's Your Vacation Style — Active or Relaxing?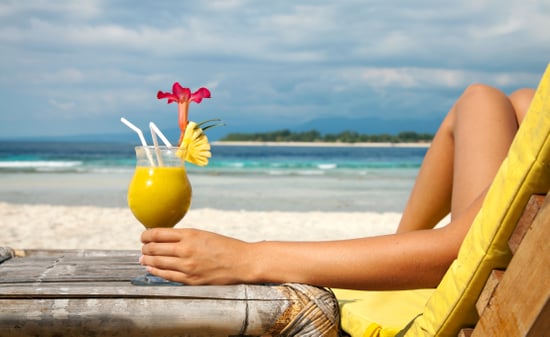 The lead up to any Summer vacation looks similar for many: you stick to your gym routine and say no to that dessert so you look your best in all those vacation bikini pics. But for some, stepping on a plane means that all the activity officially ends — after all, isn't a vacation supposed to be about resting and relaxing? For others, however, the idea of spending alternating days at the beach and the spa makes them restless — vacations are meant to be on the go!
As you plan your Summer vacations this year, tell us: how are you spending your restorative holiday? Are you planning an active vacation full of hiking, biking, and swimming, or is yours more about lounging by the poolside than taking up the paddleboard?