Do You Stay at Home When You Have a Cold?
Do You Rest Up When You Have a Cold?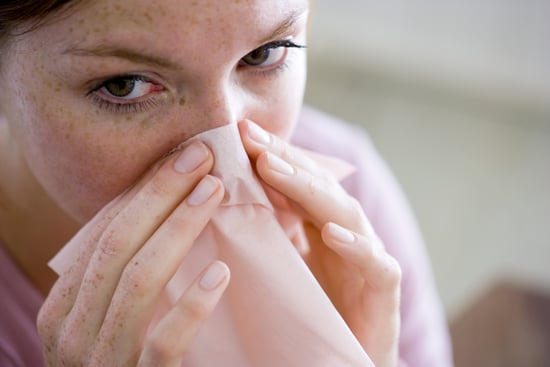 We all know we should be resting when we come down with a cold, but sometimes we convince ourselves that taking a time-out is just not possible. But the consequences of maintaining a full schedule while battling illness can be big, like prolonging your sickness or getting extra dirty looks from your coworkers every time you sneeze. A recent study even found that driving while you have a cold is the same thing as driving drunk (on four double whiskeys, no less!).
Whether or not we actually rest up when we're sick, though, is another story. Tell us, do you power through a sickness and maintain your daily routine, or do make sure you hunker down in bed when you feel the sniffles coming on?