Do You Take Vitamin Supplements?
Do you give your body the right amount of nutrients it needs? A new report from the Centers For Disease Control and Prevention says that, thankfully, most Americans get enough essential vitamins, like vitamins A and D, iron, and folate.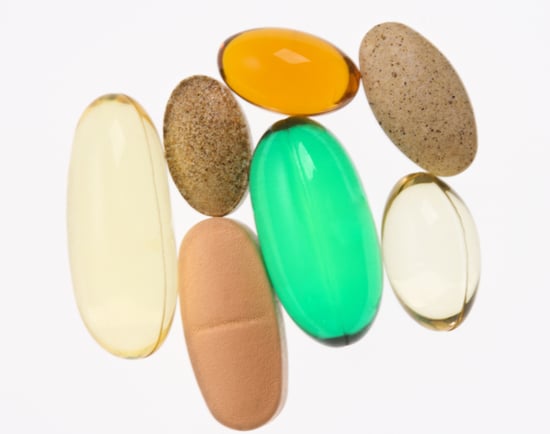 That's good news for us, since it shows that we're helping our bodies fight disease and stay strong and healthy. But since the report studied blood and urine samples — and not eating habits — from a cross section of Americans, the CDC isn't sure whether or not we are taking vitamin supplements or just eating right. And while many supplement critics say that there's no proof that taking vitamins helps reduce your risk of diseases like heart disease and cancer, that doesn't stop millions from popping a pill or two to get their RDI.
How do you get your vitamins — do you take a supplement or do you try to eat your nutrients instead?